Dataprof Ltd's team has combined experience of decades in the IT sector. We decided to start with a clean slate and pick up all the best practices according to what we have experienced over the years on the road. At the same time we started to think about how Dataprof would be able to serve its customers in the best possible way flexibly and regardless of location.
We concluded that network services will bring that much-needed flexibility, but we believe that personalized service is just as important. You can contact us easily by phone or e-mail. Each of our employees will serve customers in the best possible way. We are a flexible and reliable service organization for your business needs.
Dataprof is an ICT Service Company of the new era. We want to utilize cloud-based services in our own solutions and the solutions offered to customers as much as possible. This allows us to produce solutions that adapt to the customer's situation and needs.
We try to productize our services as much as possible, so that their purchase and use is quick and easy.
For who?
We serve corporate customers and public administration. Regardless of the number of personnel, all customers are equally important to us.
---
Dataprof Oy
Established in 2015
Staff 9 people (7 system experts, one vendor and one administrative person)
Locations in Salo and Vantaa in Finland
VAT Number: 2661767-4
Previous
Next
Data Center Services
We have a comprehensive selection of Finnish cloud service partners. We also produce some services by ourselves, but the biggest part in the cloud is produced by Finnish top partners.
Why do we want to provide our customers with Finnish cloud? We believe that it's safe and reliable. If a problem occurs, getting help is easier and straightforward, and there's no translation problems in communication. If you find the choice between the different services difficult, you can ask our staff for more information, we will be happy to assist you in finding the right service.
All services are delivered in ready-to-use condition and we take care that the service will remain operational throughout the contract period.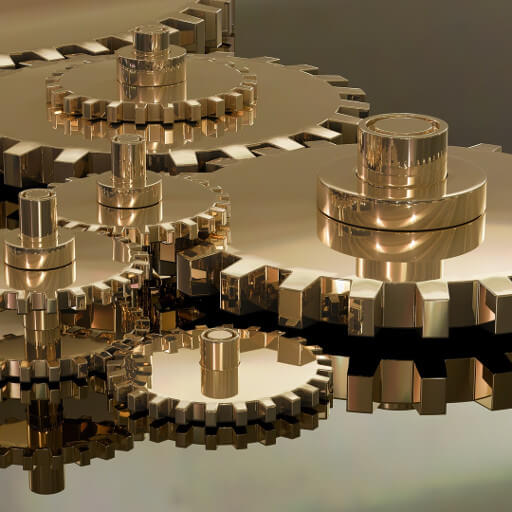 Maintenance services
Computers, servers and network devices
With a flat-rate, packaged service, we maintain the company's computers and network devices at no extra cost. Fixed price makes budgeting easier and you will always know what your company's IT expenses are.
You can also acquire the equipment as a service so that it automatically includes the necessary maintenance services for the entire contract period.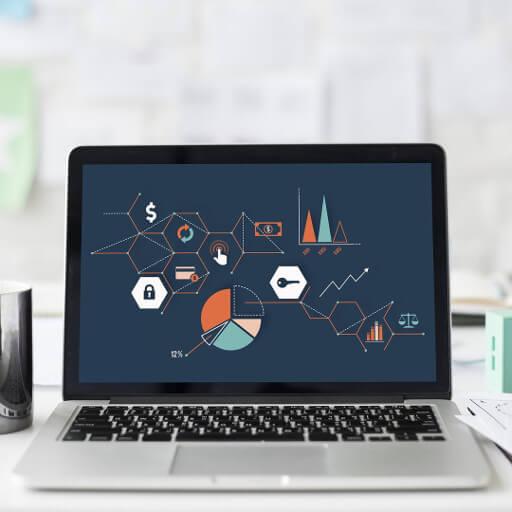 Development projects
If you require more of a one-time thing, we also provide project-based consultation and expert work. Whether your project is large or small, we get the skilled staff to carry it for you. We have implemented a multitude of different projects, some examples include server and workstation virtualization projects, AD Level-ups, transferring emails to the cloud, network infastructure reforms and cloud based file sharing.
We are happy to give a quote for your project!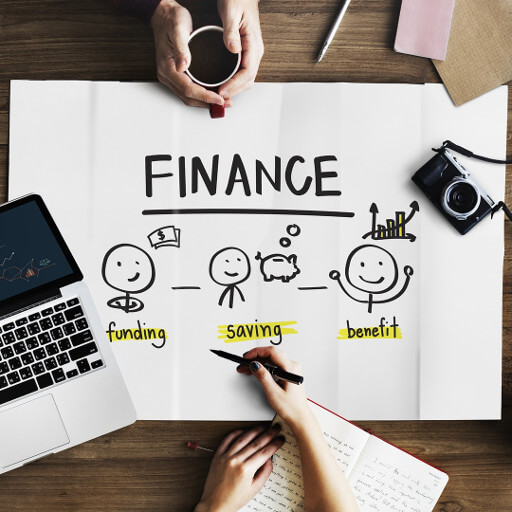 financial services
We provide financial services for ICT investment. Corporate finance can be utilized for individual equipment as well as entire projects.
Why rent ICT hardware and software?
By using ICT equipment and software leasing the acquisition costs can be spread over time, this way the company can avoid large initial investment. By leasing, you can release funds for the company's day to day business. Renting software licenses enables you to keep up with development or change to a better product as technologies advance.
Advantages of renting ICT equipment:
Expenses can be anticipated and budgeted
Investment decisions are easier
Rent-deductible for tax purposes
The company does not need to stress funds on ICT investments
Easy returns of items at the end of their life cycle
The possibility to purchase the equipment at the end of the contract period
The funding of extra acquisitions with the same contract is easy
Software doesn't expire
Contact our sales team to find the right financing option for your company!
Contact Us
SALES
020 719 1230
---
SUPPORT
020 719 1239 (klo 8:00-16:00)
---
STAFF
---
BILLING
Evästeiden tulee olla käytössä että voit lähettää palautetta

Salo
020 719 1232 (klo 8:00-16:00)
Asemakatu 7, 2nd floor.
24100 Salo
---
Vantaa
020 719 1231 (klo 8:00-16:00)
Martinkyläntie 52
01720 Vantaa
© Dataprof Oy 2023